I encountered this beast in waterfront Berkeley today.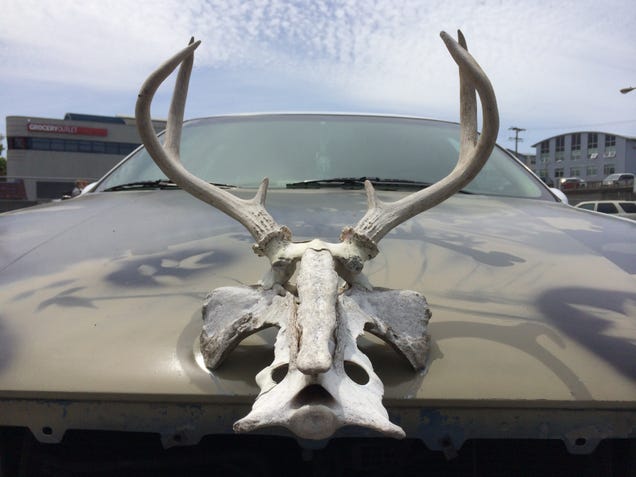 It has all the hallmarks of a Jalopnik fetish object.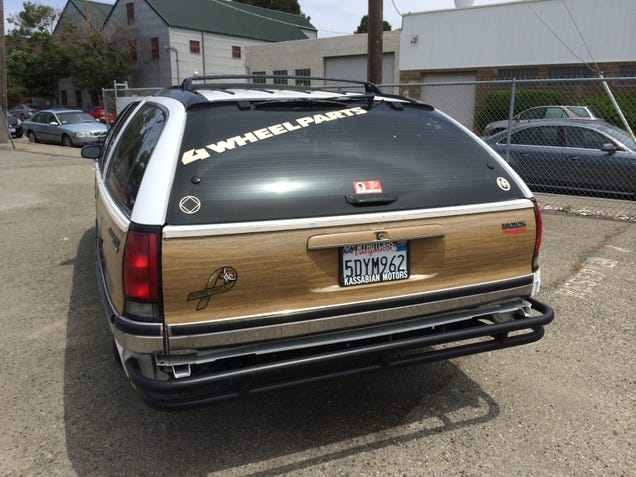 A: It's a station wagon.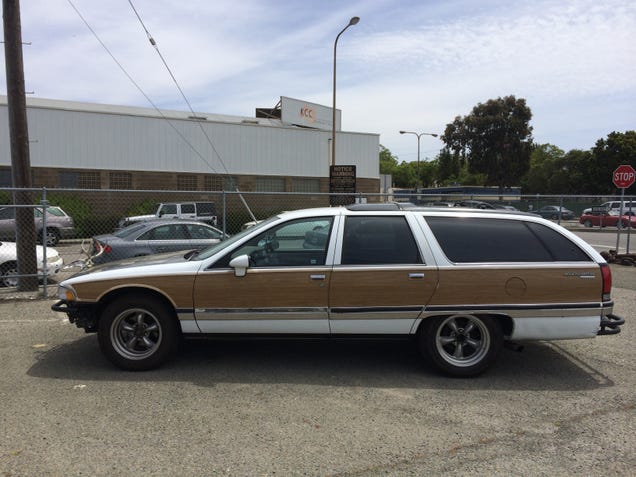 B: It's kind of a beater.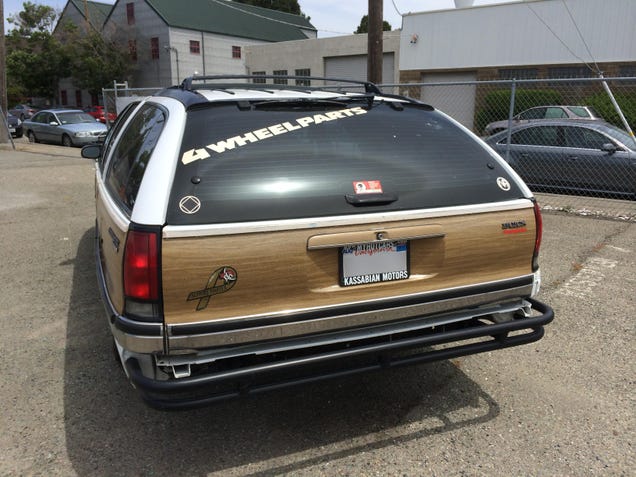 C: It looks like it means business.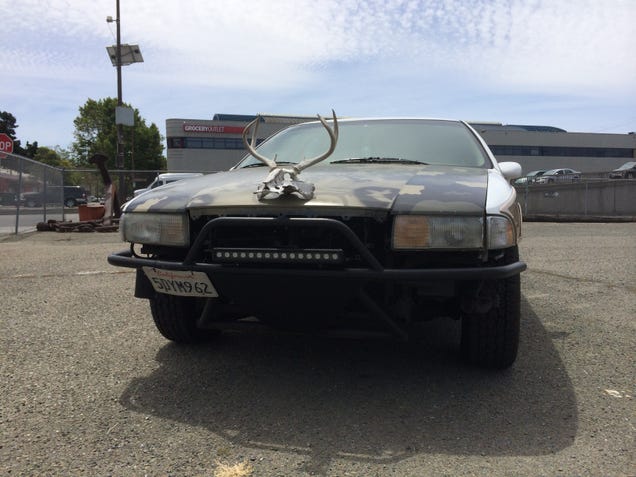 I'm not sure what's under the hood, but with a hood like that, does it really matter?